Eat Colours
Each morning I'll go out into the streets and look for colors
Cesare Pavese
Who's Bice
I'm Bice Perrini, an artist-chef who designed a creative food project named Coloribo – Eating with Colors. I'm a painter who loves art in all of its shades. I'm specialized in oil painting and visual arts: engraving and watercolor, performances, installations.
Coloribo comes from the Italian words colori (colors) and cibo (food). It is an itinerant taste and cooking workshop that introduces art in the kitchen through colors and nature.
Services
Select one of the services from the gallery below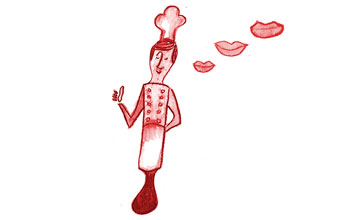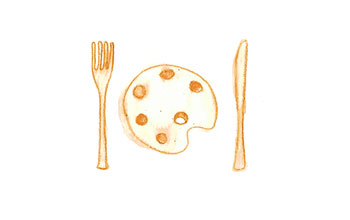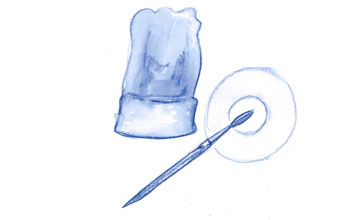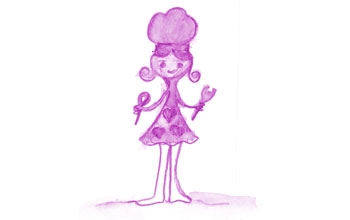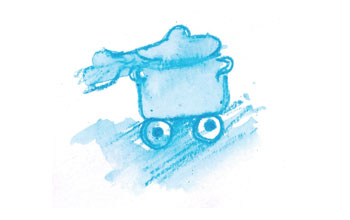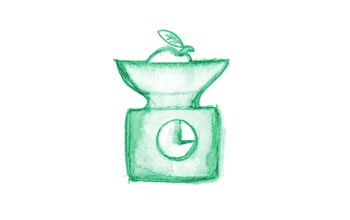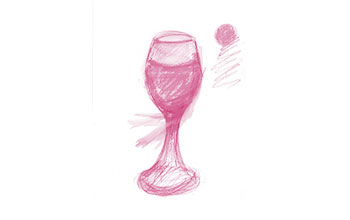 My Cuisine
Here are some examples of colors to eat
Coloribo blog
News and events of all colors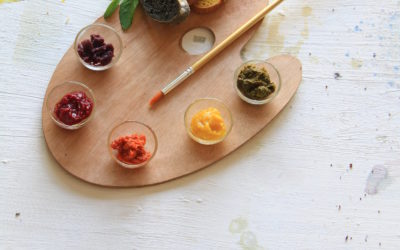 Red Passion Kandinsky salad   Figs, chicory, spinach, red basil, cherry tomatoes, beetroot, red rice/quinoa, red beans, strawberry, songino salad, black olives, balsamic, extravergin olive...
read more